The Wild World of Air Guitar
Most of us think of air guitar as something you do during karaoke while you're a bit tipsy with your friends. But air guitar is a serious pastime for many people. Get ready to dive into the wild world of air guitar.
1. Air guitar competitions have been in existence since the early 1980s in Sweden and the United States, but the World Championships have only been in existence since 1996 when they were founded as a joke at the Oulu Music Video Festival in Finland. Today it's one of the major attractions for the festival.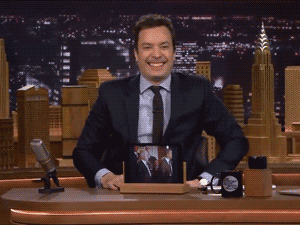 2. There are strict rules for air guitar championships. Each player has two rounds that each last a minute. In the first they can choose their own song, but during the second the organizers choose and they're forced to improvise.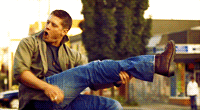 3. Not only are the rounds an important part of the judging, but so is the set up: no real instruments, no one else on stage. Roadies and groupies can help prep (to set the image), but they have to be off stage before the performance begins.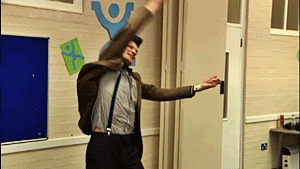 4. The judging criteria are also incredibly involved. Judges use the same scoring system as figure skating and judge on technical merit, mimesmanship (how well a performer creates the illusion of the invisible guitar), stage presence, and airness, or how artful the presentation was.
5. In the first World Championship, the prize was a guitar donated by Queen's guitarist Brian May. The official thought behind the even was that "wars would end and all the bad things would go away if everyone just played air guitar."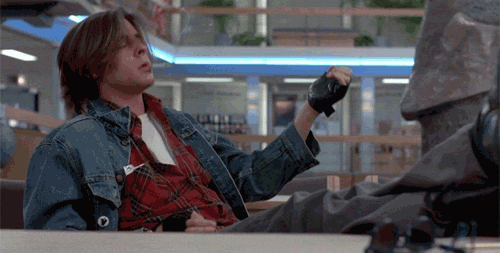 6. Air guitar might become a real thing in the near future. In 2005, students at the Helsinki University of Technology found a way to create a functional air guitar using special gloves that turn the movements of hands into guitar sounds.