The 12 Oddest Ice Cream Flavors From Around The World
In my last Phactual article, we already established that ice cream is probably the best food ever. A dish of chocolate, a cone of vanilla, a banana split – we all have our favorites, but the food world is an odd landscape. Here are some of the weirdest, grossest, and even some of the creepiest ice cream flavors people actually eat.
The Weirdest
These flavors are simply odd, but many love these delicious variations on your typical chocolate/vanilla varieties.
Nova Lox – Max & Mina's Ice Cream in Flushing, NY boasts a dessert version of the typical New York bagel. Salmon- and cream cheese-flavored ice cream is totally weird, but Max & Mina Ice Cream boasts it as their most popular flavor.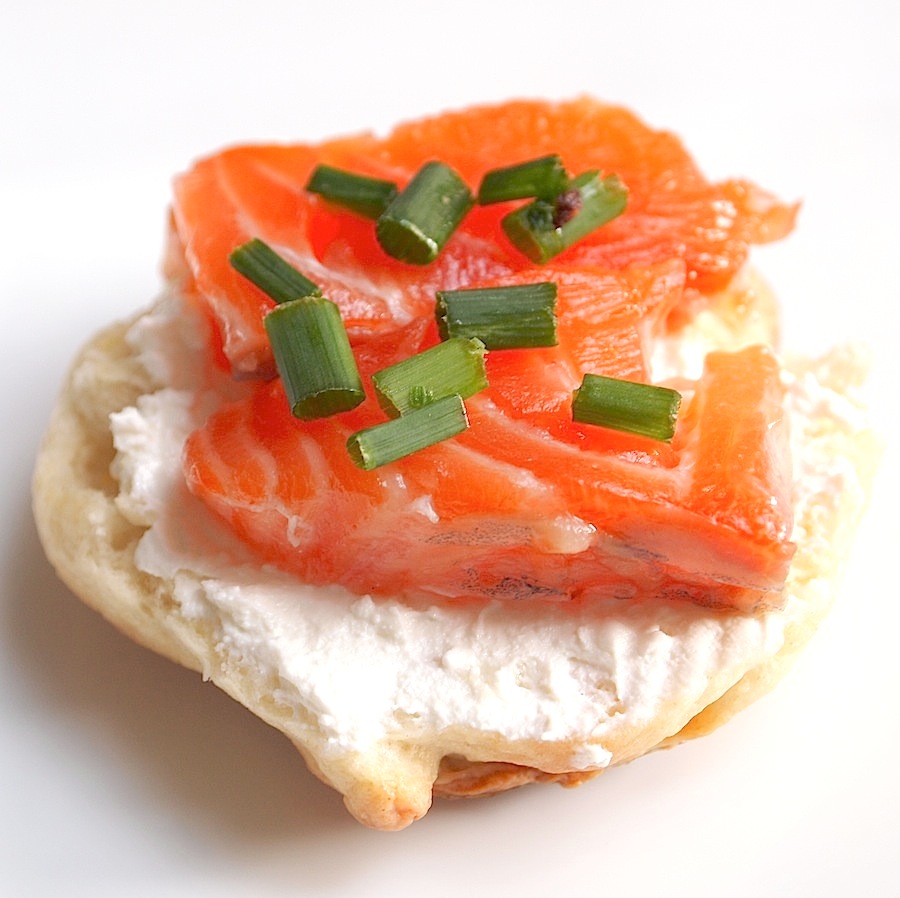 Honey Jalapeno Ice Cream – Sweet Action Ice Cream in Denver, CO spices up their honey ice cream with jalapenos from The Real Dill, a local pickle company. This ice cream is the ultimate in spicy, salty, and sweet.
Gin Ice Cream – I've have ice cream with whiskey and beer as an ingredient, typically paired with chocolate, but I have never had ice cream in which the only flavor is liquor. Murphy's, an Irish creamery, boasts Gin-flavored ice cream as one of their favorites.
Whisky Prune Ice Cream – Murphy's Gin Ice Cream might give you a buzz, but what if you're looking for a little more flavor? Enter Whisky and Prune Ice Cream from Simmo's, an Australian creamery. It is a creamy mix of mascarpone, whisky-soaked prunes, and whisky ripple.
The Grossest
These flavors sound downright disgusting. I understand that ice cream doesn't need to be a sweet, delicious dessert, but these flavors push the boundaries of edibility.
Goat Ice Cream – Goat's milk ice cream doesn't sound so bad. It would probably be quite tasty, but what if it had chunks of goat meat throughout? Now, that would be a different story.
Collagen Lemon Ice Cream – Lemon + Cream + Ice + Bone? = Collagen Lemon Ice Cream. I guess if you want ground up bone in an ice cream you might need to add a little lemon to cover the flavor.
Dracula Cool Garlic Mint Ice Cream – The famous vampire-repellant garlic is a culinary necessity. I go through about five bulbs a week, but there is one food I've never made with garlic – ice cream. Dracula Cool Garlic Mint ice cream sounds disgusting. The weirdest part, though, is branding it with Dracula when he wouldn't even touch the stuff.
Cuttlefish Ice Cream – There are many fish ice creams on the market, but this one is even worse than most. Aside from an intensely fishy flavor, Cuttlefish ice cream is an inky black. Knowing the physiology of the cuttlefish, one could only guess that the black is from the largest brains of any mollusks.
The Creepiest
The previous four pushed the boundaries of edibility, but these next four push the boundaries of my nightmares.
Squid Gut Ice Cream – I love calamari. I love it fried, in pasta, or any way a chef wants to serve it me. Well, almost any way. I have never been remotely curious about the taste of squid guts. Considering Japanese cuisine often uses squid guts as a condiment, it isn't too gross for them, but that just sounds terrible.
Pit Viper Ice Cream – The Pit Viper is one of the deadliest snakes you'll hopefully never meet, but the Japanese value the deadly venom as an aphrodisiac. So, why not make an ice cream that makes you numb and tastes horrible?
Whale Ice Cream – Despite the political correctness, whale is delicacy in Japan. Considering we live in an increasingly ecologically conscious world, they at least don't want to waste any of the whale. Thus, they turn it into ice cream.
Raw Horseflesh Ice Cream – The worst of the worst of all ice cream flavors is Raw Horseflesh Ice Cream. This is a real flavor that is oddly popular across Asia. Horseflesh is usually reserved for cheap dog food, but here it is – a dessert for humans.