Fun Facts About Orange Is the New Black
With the latest season of Orange is the New Black freshly released on Netflix, the internet is going crazy for the show. Check out these fun facts so that you're ready to bring your trivia game the next time OITNB comes up.
1. Yoga Jones is played by the same actress who voiced Patty Mayonnaise on Doug.
2. Laverne Cox not only plays Sophia but is a major activist in the transgender community. Her real life twin brother plays her in flashbacks when she's pre-transition.
3. The first episode of season 2 was directed by Jodie Foster.
4. Although Laura Prepon is now a fan favorite as Alex, she originally auditioned to play Piper.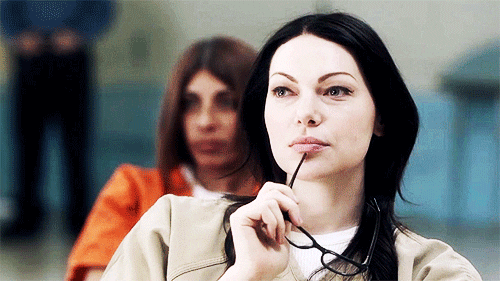 5. The actresses who play Vee, Taystee, and Poussey all graduated from Juilliard. Taystee and Poussey were only a year apart and were friends in school.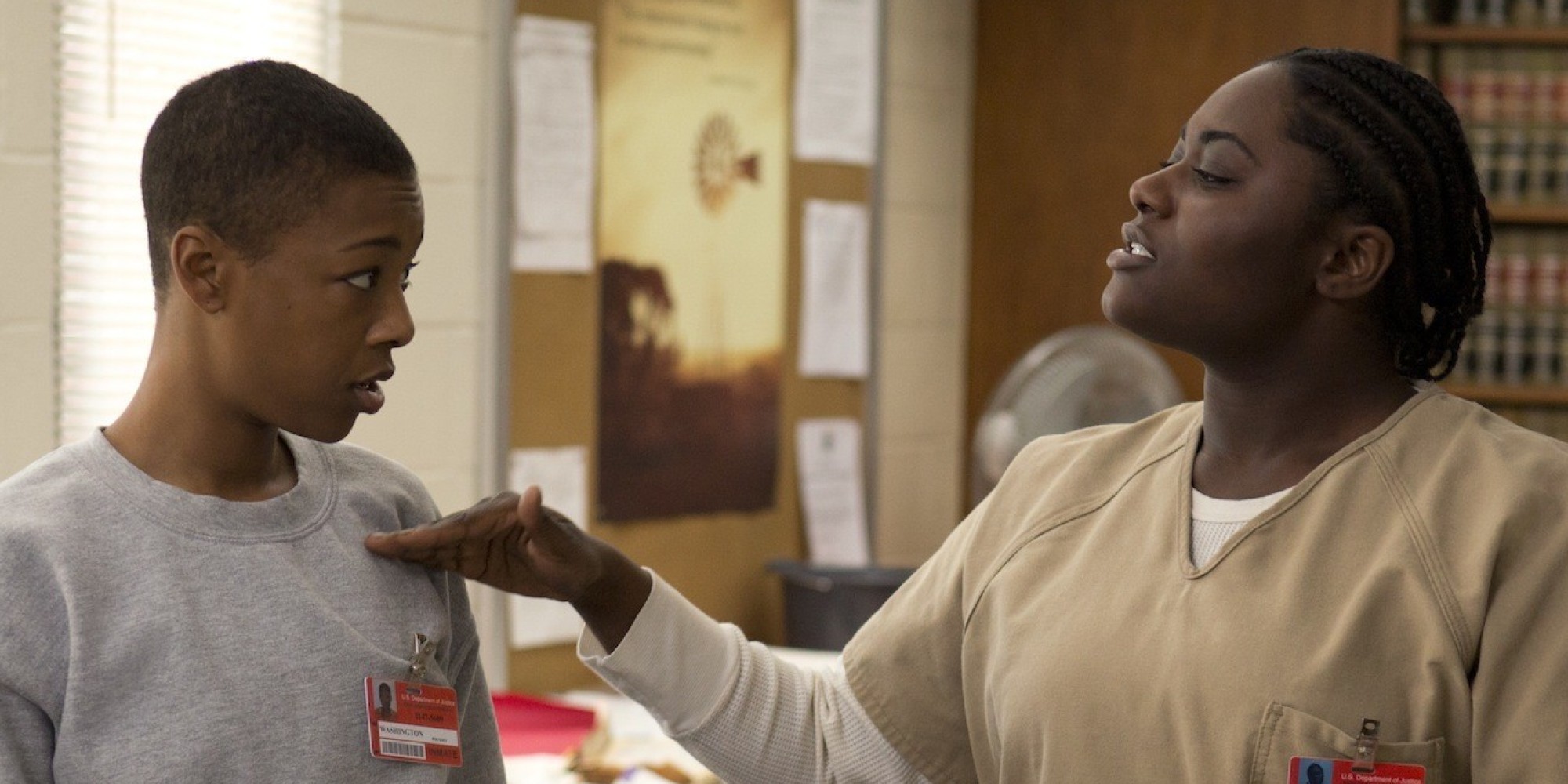 6. Kate Mulgrew (Red) also played Captain Kathryn Janeway on Star Trek.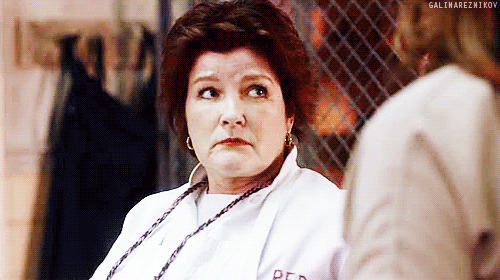 7. The show is shot on the same soundstage as The Cosby Show and just below Sesame Street.
8. The show is based on a true story, written into a book by Piper Kerman.
9. Natasha Lyonne (Nikki) has some strong parallels with her character. In the first season we see a large scar on her chest, explained away as heart surgery related to drug abuse. It turns out that the explanation is entirely true and the scar is real.
10. The actress who plays Pennsatucky, Taryn Manning, is the cousin of Peyton and Eli Manning.