Common New Year's Resolutions
1. Lose weight
Everyone wants to lose the few pounds they gained from all those holiday feasts.
2. Quit drinking
Especially after occasions like Christmas and New Year's Eve, a lot of people will try to drink less.
3. Quit smoking
Addictions are one of the biggest resolutions for people during the new year.
4. Be more organized 
Now that the chaos of Christmastime is over, it is time to start organizing the house (and your life) again.
5. Eat healthy
While some people want to eat celery and apples to lose weight, others just want to eat healthy in general.
6. Help others 
Whether it is helping an old lady cross the street or volunteering at a local charity, everyone is still charged with Christmas spirit this time of year.
7. Stress less
New year, new you, right? Here's the time to make the most of it and quit worrying about the small things.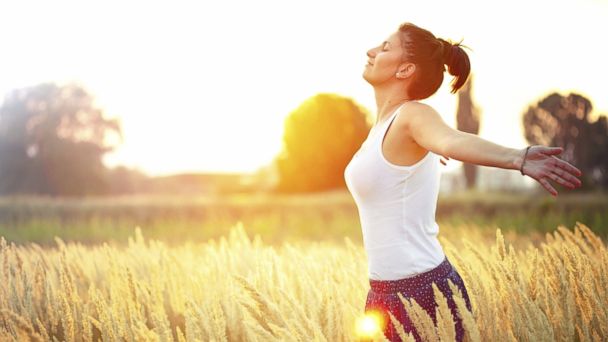 8. Learn something new
Play guitar, learn how to drive stick, the possibilities are limitless.
9. Save money
Whether you're trying to get out of debt or you just want to be more financially savvy with all that shopping during December it is time to start putting your pennies in the bank.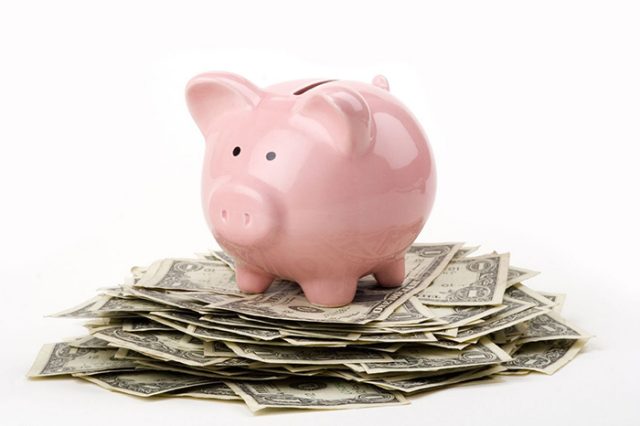 10. Get a new job
This new year, you realize you want to pursue a career you're passionate about…and maybe get away from your annoying co-workers too.