Actors You Forgot Were in Disney Channel Original Movies
A lot of well-known celebs got their start on the Disney Channel—Justin Timberlake, Hilary Duff, Miley Cyrus—but there are so many more. Check out a few actors you forgot were in Disney Channel Original Movies!
Katherine Heigl in Wish Upon a Star
Way before her Grey's Anatomy days, Katherine played a popular high school girl who switched bodies with her not so social younger sister.
Raven-Symoné in Zenon: Girl of the 21st Century
Before becoming a leading lady in her hit show, That's So Raven, she played the sidekick best friend in this popular Disney movie about a supernova girl living in outer space.
Emmy Rossum in Genius 
Before she played the iconic role of Christine in the movie adaption of Phantom of the Opera, she was adorned by a 14-year old college student in this Disney Channel Original.
Kaley Cuoco in Alley Cats Strike
Way before The Big Bang Theory, Kaley was crushing it in this movie about a high school sports rivalry. Who knew Penny had a knack for bowling?
Camilla Belle in Rip Girls
This belle is almost unrecognizable as the teenage surfer girl in this Disney original.
Joey Lawrence in Horse Sense
Before his hit TV show Melissa & Joey, Joey and his brothers starred in quite a few DCOMs including Horse Sense and its sequel, Jumping Ship. 
Frankie Muniz in Miracle in Lane 2
While this movie may have been during his stint with Malcolm in the Middle it often goes unrecognized in comparisons to his other films such as Agent Cody Banks.
Brenda Song in The Ultimate Christmas Present
Nope, Brenda's start on Disney didn't begin with Suite Life of Zack and Cody, it actually started way earlier with this Disney Christmas movie.
Shawn Ashmore in Cadet Kelly
Before he was Iceman in the X-Men movies, he was the hunky hottie at George Washington Military Academy.
Shia LaBeouf in Tru Confessions
Shia is well-known for his role as the wacky Louis in the Disney Channel show, Even Stevens, but his dramatic acting skills are definitely highlighted in this Disney Channel drama where he portrays a twin brother with a mental disability.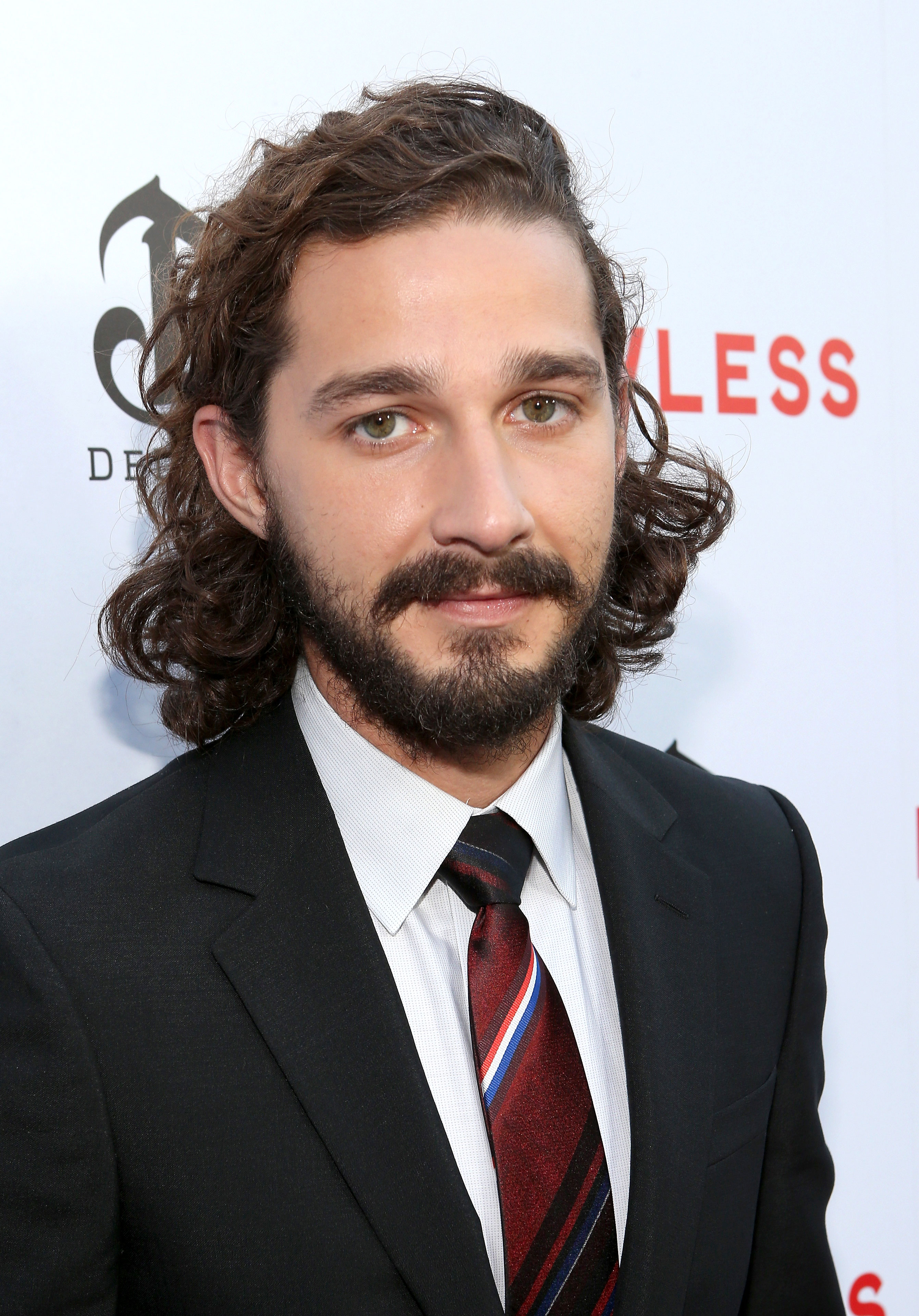 America Ferrera in Gotta Kick It Up!
Before she was Ugly Betty, America played an energetic high school teen in this story about a group of girls trying to win a dance competition.
Mischa Barton in A Ring of Endless Light
Seems like Mischa's got a thing for projects centered on the beach. Based on the novel by Madeleine L'Engle, this film focuses on a girl who discovers she can communicate with dolphins.
Kat Dennings in The Scream Team
In this Halloween-tastic special, Kat plays a teenager that finds herself among a group of silly ghouls.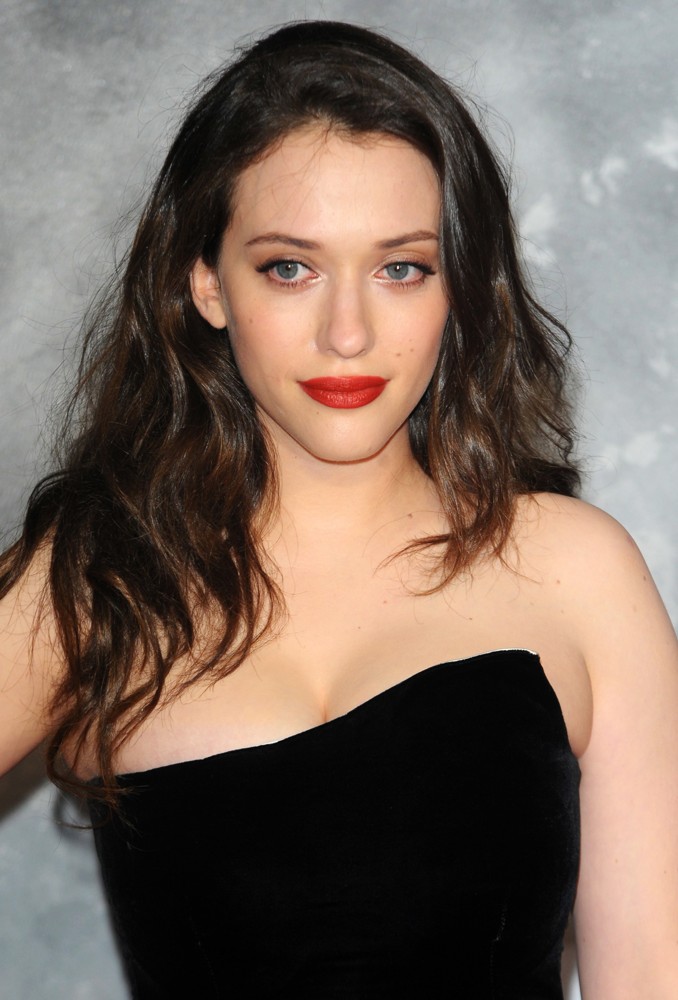 Brie Larson in Right on Track
Before playing the love interest of Jonah Hill in 21 Jump Street, Brie played the sister of 7th Heaven's Beverley Mitchell in this true story about two sisters who decide to get into drag racing.
Taran Killam in Stuck in the Suburbs 
Way before he was cracking jokes about Disney actors on SNL, he actually was one of those Disney actors. In this film, he plays a pop singer who accidentally exchanges cell phones with an ordinary middle school girl.
Hayden Panettiere in Tiger Cruise
Before her biggest role as "mom" Hayden played the daughter of a U.S. Navy Commander in the movie loosely based on the real-life events of the 9/11 attacks.
Sarah Hyland in Geek Charming
Sarah starred in this Disney Channel movie opposite her then-boyfriend Matt Prokop about a popular girl hiding the geek underneath.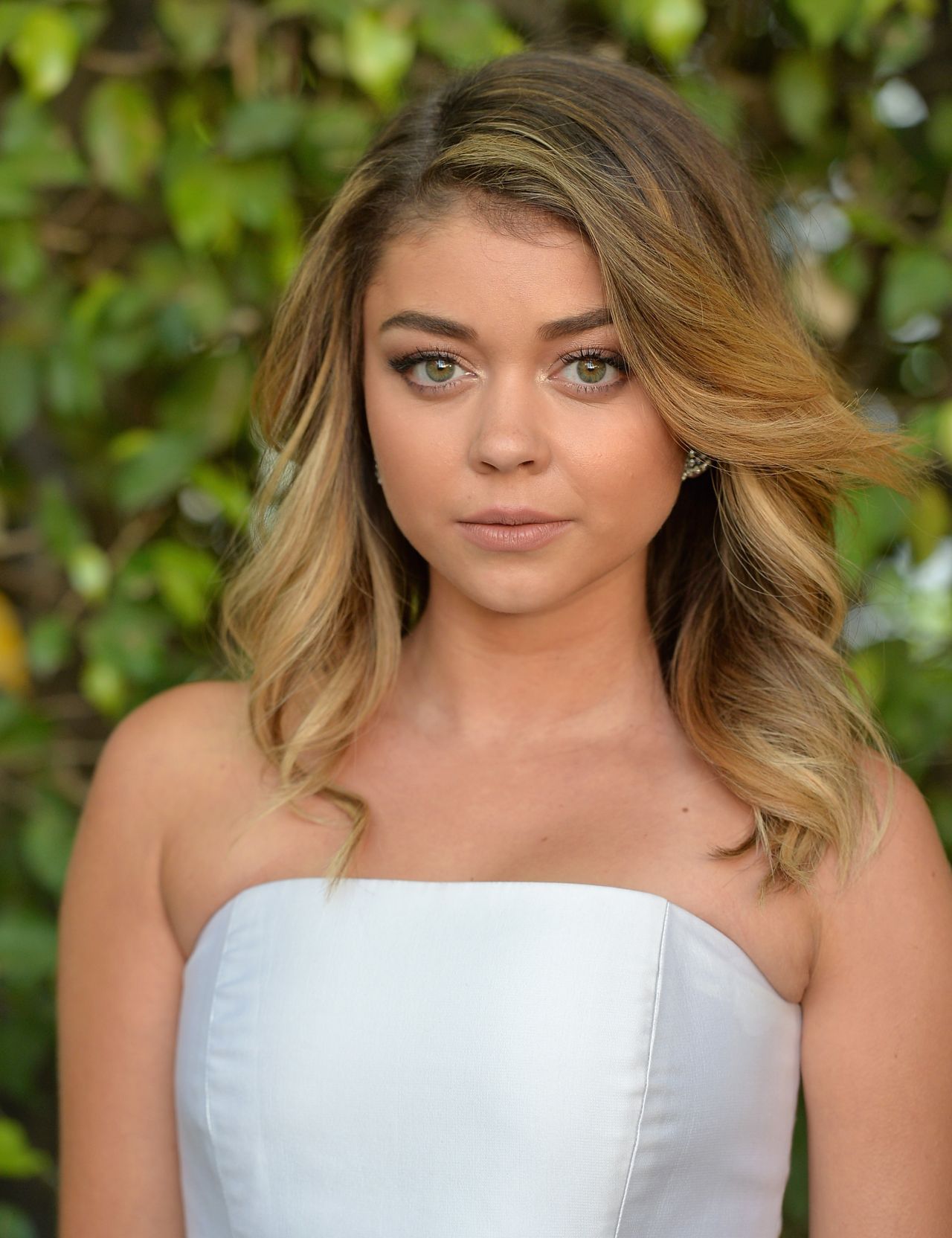 Looks like a lot of famous actors made their start on Disney! Which DCOM appearances surprised you the most?