7 Things to Know About Disney's Into the Woods
1. This isn't the first try to put Into the Woods on the big screen. In the past, table reads with Cher, Steve Martin, Danny DeVito, and Robin Williams had taken place, but a movie adaption never came through.
2. The theme for this movie is a bit darker than most of the stories we're used to as it is based off the Grimm Brothers fairytales.
3. Jake Gyllenhaal was originally cast as Rapunzel's Prince but left to film Nightcrawler.
4. Sophia Grace Brownlee, from the popular Sophia Grace and Rosie on the Ellen Show, was originally cast as Little Red Riding Hood, but her parents withdrew her thinking she was too young for the role.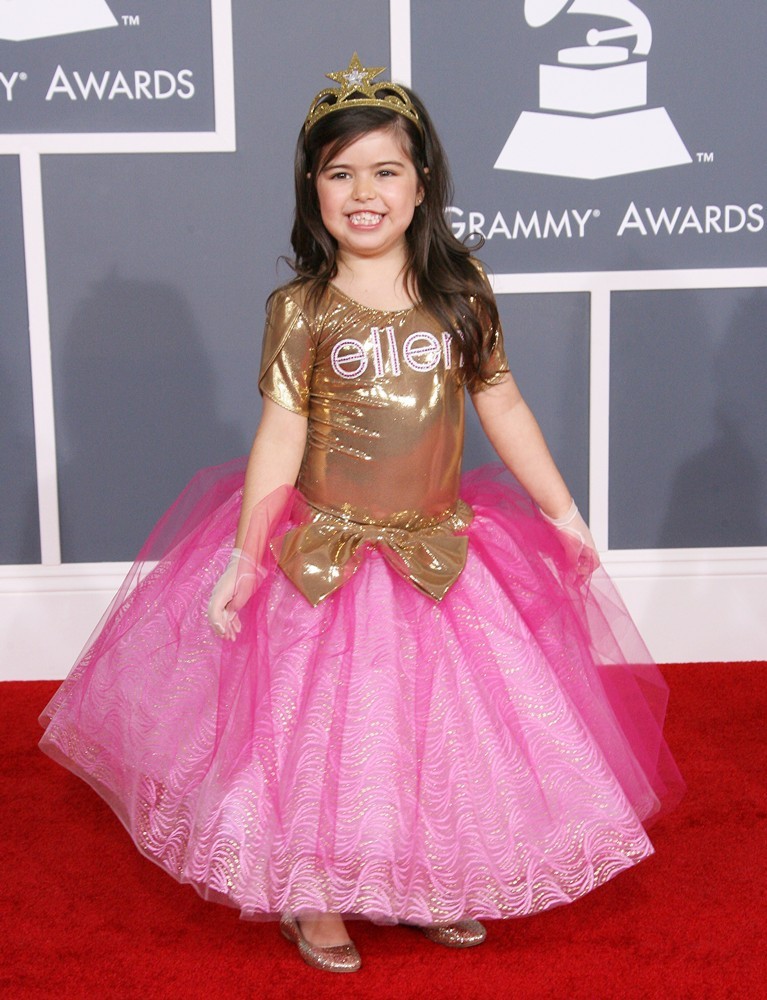 5. Emily Blunt, was pregnant while filming so her wardrobe consisted of loose waistlines, shawls and baskets to hide her baby bump.
6. For most of the actors this isn't their first time in a musical film adaption. Johnny Depp in Sweeney Todd: The Demon Barber of Fleet Street, Christine Baranski and Meryl Streep in Mamma Mia!, James Cordon in Begin Again, and Anna Kendrick in The Next Five Years which will release in 2015.
7. The film has already been nominated for several awards including Golden Globes for Best Motion Picture–Musical or Comedy, Best Actress in a Motion Picture–Comedy or Musical for Emily Blunt and Best Supporting Actress–Motion Picture for Meryl Streep.