6 Oscar Nominees Based On Books
2015 was a big year for novel to movie adaptations, with almost 40 movies released that were based on a book. The Oscar nominators weren't highly impressed with the literary offerings, and snubbed all but six in their nominations. Here are the adaptations that did make the cut.
1. American Sniper
Nominated for six awards, ranging from Best Picture to Best Sound Mixing, this autobiography from Chris Kyle grew into a critically acclaimed film that follows one of America's most prolific snipers.
2. Gone Girl
Based on the bestselling novel by Gillian Flynn, Gone Girl is up for an award in the Best Actress category for Rosamund Pike as the leading lady Amy. The thriller has been wildly popular as a movie in addition to its success as a book.
3. The Hobbit: The Battle of Five Armies
Peter Jackson's final installation in Middle Earth only garnered one nomination in the Sound Editing category, a serious drop from the success of his final Lord of the Rings film, which won 11 Oscars. The movies may have gone off the rails in how far they deviated from Tolkien's original plot.
4. Guardians of the Galaxy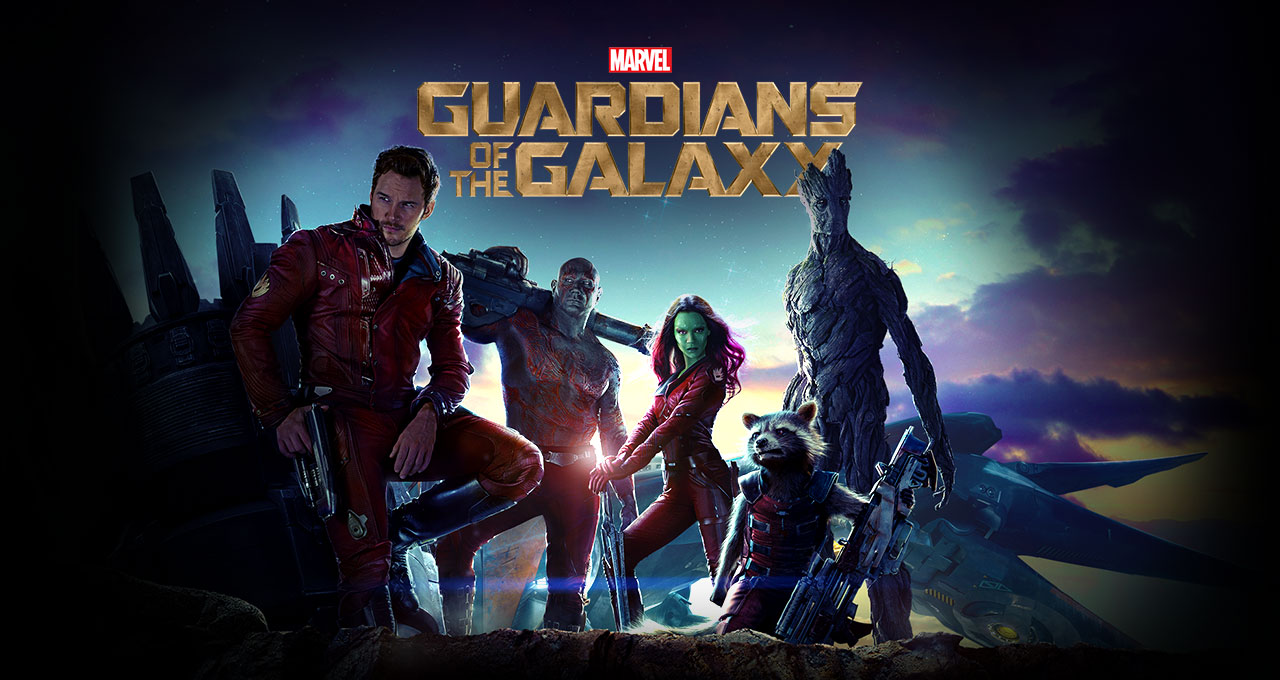 Like most of Marvel's offerings, Guardians of the Galaxy started life as a comic book. The gang was first introduced in 1969, then reimagined in 2008. The movie is based on the 2008 version, and is nominated in two categories: Makeup and Hairstyling, and Visual Effects.
5. The Boxtrolls
While the name was changed, The Boxtrolls is based on the first of the Ratbridge novels by Alan Snow, Here There Be Monsters. It's up for Best Animated Feature.
6. Unbroken
Another nominee with a higher count, Unbroken is up for three awards this year. Following on the success of Seabiscuit, author Laura Hillebrandt tells the story of shipwrecked Louis Zamperini.